Overview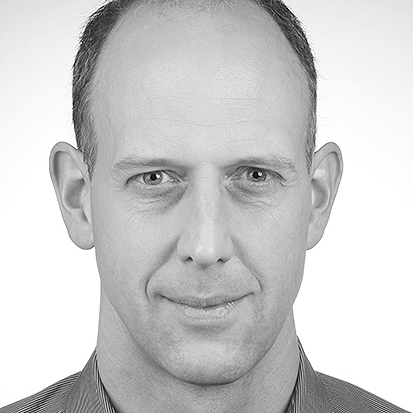 Prof. Dr. Stephan Kümmel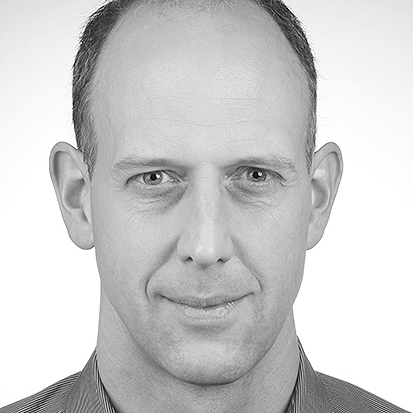 Chair of Theoretical Physics IV
University of Bayreuth | KeyLab coordinator
---
Job History
| | |
| --- | --- |
| 05/2009 – present | Full Professor (Chair of Theoretical Physics IV) |
| 08/2005 – 04/2009 | Associate Professor (W2), Theoretical Physics, University of Bayreuth, declined an external offer for a Chair in Theoretical Physics |
| 07/2003 – 07/2005 | Emmy Noether-Junior Group leader at the Max-Planck-Institute fort he Physics of Complex Systems in Dresden |
| 01/2003 – 06/2003 | Research Associate, Department of Physics, Tulane University, New Orleans, USA |
---
Education
| | |
| --- | --- |
| 01/2001 – 12/2002 | Emmy Noether-Scholarship oft he German Science Foundation, Post-Doctoral Researcher with Prof. J. P. Perdew, Tulane University, New Orleans, USA |
| 1997 – 2000 | PhD in physics with Prof. M. Brack, summa cum laude |
| 11/1999 – 12/1999 | Research stay at the University of Jyväskylä, Finland, with Prof. M. Manninen, supported by the Academy of Finland |
| 1997 | Diploma in physics, University of Regensburg, with distinction |
| 1991 – 1997 | Studying physics at the University of Regensburg and the University of Illinois at Urbana-Champaign, USA |
---
Awards and other responsibilities
| | |
| --- | --- |
| since 2019 | Dean of the Faculty of Mathematics, Physics and Computer Sciences |
| since 2018 | Direktor of the Bayreuther Zentrum für High Performance Computing |
| since 2016 | Speaker of the Elite Study Program "Biological Physics" in the Elite Network of Bavaria |
| 2015 – 2017 | Director of the Bayreuth Graduate School of Mathematical and Natural Sciences |
| | |
| --- | --- |
| 2015 – 2017 | Vice-Dean of the University of Bayreuth |
| 2013 – 2020 | Boardmember of the Bavarian Section of the Deutsche Physikalische Gesellschaft |
| 2009 – 2015 | Vice director of the Bayreuth Graduate School of Mathematical and Natural Sciences |
| 1991 – 1997 | Member of the Bayerische Hochbegabtenförderung |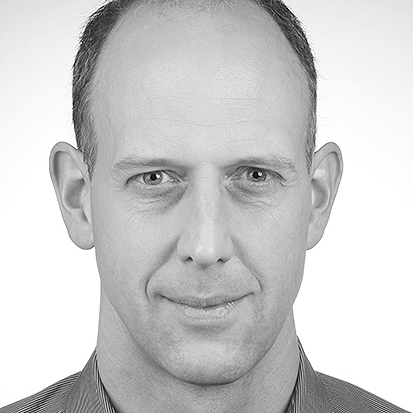 Chair of Theoretical Physics IV
University of Bayreuth | KeyLab coordinator
---
We try to unravel the electronic structure and dynamics of condensed matter systems. Developing and using (time-dependent) density functional theory plays a major role in our group's research.
We presently work in the following areas:
Organic semiconductors:
Studying charge transfer processes, optical absorption, and low-gap donor-acceptor systems
Metal nanoparticles:
Structure and electronic properties of nanoalloys, especially from noble metals, catalytic properties
Photoemission:
Calculating photoemission intensities from first principles, angle resolved, also non-perturbatively and strong field effects
Density functional development:
Orbitalfunctionals, Self-interaction corrections, "Tuned-range-separated" hybrids, taking into account the particle number discontinuity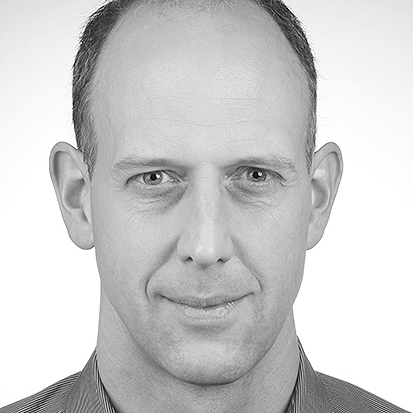 Chair of Theoretical Physics IV
University of Bayreuth | KeyLab coordinator
---
10 selected publications
A complete list of publications of Prof. Dr. Stephan Kümmel is available here.
---
Ultranonlocality and accurate band gaps from a Meta-Generalized Gradient Approximation
Aschebrock, T.; Kümmel, S.
Physical Review Research, 2019, 1, 033082

Dielectric Screening Meets Optimally Tuned Density Functionals
Kronik, L.; Kümmel, S.
Advanced Materials, 2018, 30, 1706560
Electron-Vibration Coupling in Molecular Materials: Assignment of Vibronic Modes from Photoelectron Momentum Mapping
Graus M.; Grimm M.; Metzger C.; Dauth M.; Tusche C.; Kirschner J.; Kümmel S.; Schöll A.; Reinert, F.
Physical Review Letters 2016, 116, 147601
Frequency dependence of the exact exchange-correlation kernel of time-dependent density-functional theory
Thiele M.; Kümmel S.
Physical Review Letters 2014, 112, 083001
Orbital Localization, Charge Transfer, and Band Gaps in Semilocal Density-Functional Theory
Armiento A.M; Kümmel S.
Physical Review Letters 2013, 111, 036402
Gold-platinum alloys and Vegard's law on the nanoscale
Leppert L.; Albuquerque R. Q.; Kümmel S.
Physical Review B Rapid Communications 2012, 86, 241403
Kohn-Sham self-interaction correction in real time
Hofmann D.; Körzdörfer T.; Kümmel S.
Physical Review Letters 2012, 108, 146401
Orbital density reconstruction for molecules
Dauth M.; Körzdörfer T.; Kümmel S.; Ziroff J.; Wiessner M.; Schöll A.; Reinert F.; Arita M, Shimada K.
Physical Review Letters 2011, 107, 193002
Communication: Tailoring the optical gap in light-harvesting molecules
Karolewski A.; Stein T.; Baer R.; Kümmel S.
J. Chem. Phys. 2011, 134, 151101
When to trust photoelectron spectra from Kohn-Sham eigenvalues: the case of organic semiconductors
Körzdörfer T.; Kümmel S.; Marom N.; Kronik L.
Physical Review B Rapid Communications 2009, 79, 201205